…And the Lord Hath Taken Away is out now everywhere online music is sold and streamed, and available for on vinyl. Special limited edition run of 500 autographed double LPs on clear and gold vinyl, packaged in a beautiful, full-colour gatefold jacket, replete with orchestra photos and complete lyrics. $59.99 CAD. Ships worldwide. Personalized dedications are available upon request. Order today!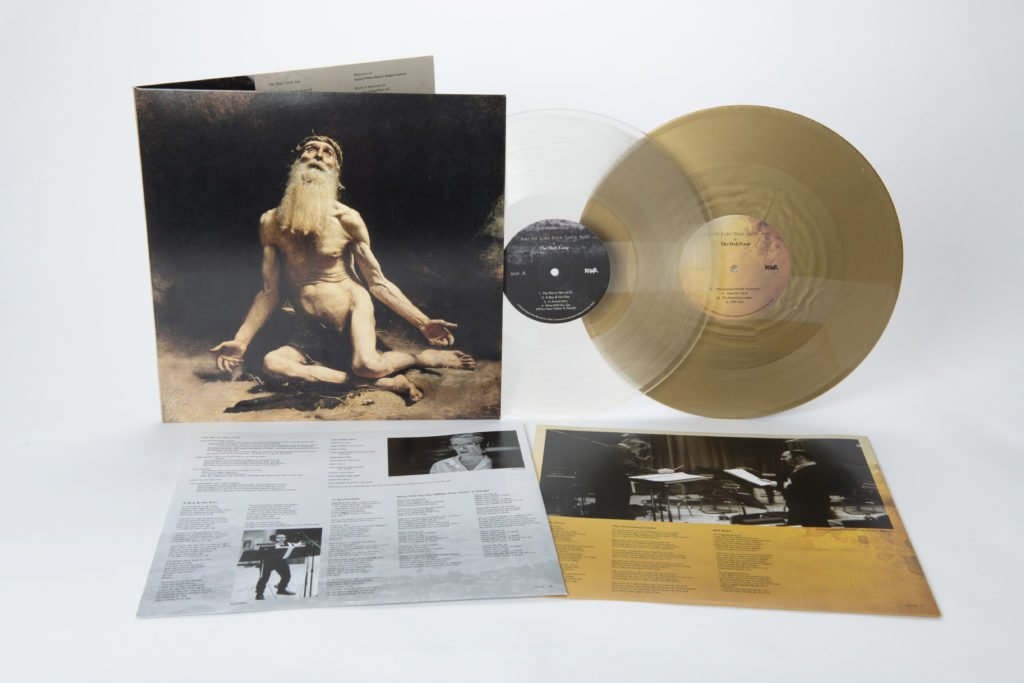 We return for a new season of Meaningful Encounters at Cafe Pamenar, during which we'll candidly discuss meaning-making while live-scoring your life. Join us every other Thursday from 8:00 PM to 9:00 PM at Cafe Pamenar (307 Augusta Ave.) in Toronto's Kensington Market..

In other news, our speedy li'l cartoon, The Algonquin Bridge, was awarded the Audience Choice Award for Best Short Animation at the Cannes Short Film Festival, and was an Official Selection at the Oscar-qualifying Chilemonos International Animation Festival, making its South American premiere May 25th in Santiago, Chile. It premieres in the UK on Sunday, June 4th, at the Phoenix Cinema as an Official Selection of the London International Short Film Festival. Tickets available now!
The Algonquin Bridge was animated in Spain by our good friends at Alla Kinda, and its score appears on our new record, …And the Lord Hath Taken Away.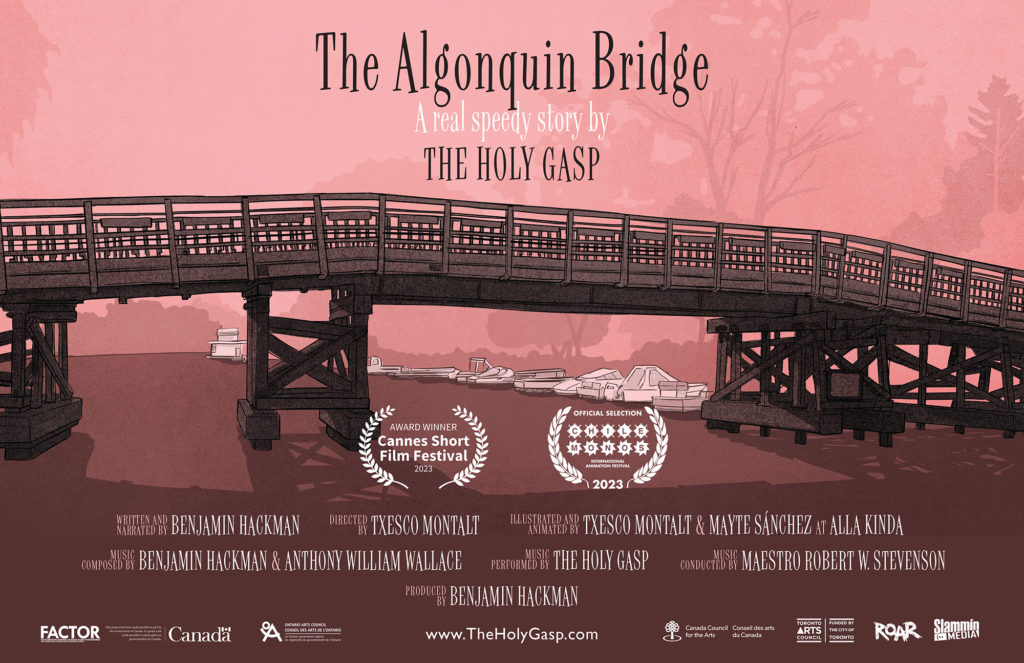 If that wasn't enough, wonderkind director Luke Sargent's CBC Short Doc about the making of our sophomore album, The Love Songs of Oedipus Rex, has won Best Documentary at the Wild Sound Black & White Film Festival. Congratulations Luke!