Our new single, הבל הבלים (pronounced Havel Havalim), is out now, and available for you to stream and download. This is the second single after In Amsterdam off our forthcoming LP, …And the Lord Hath Taken Away, scheduled for release April 7th on Roar Records and Slammin Media.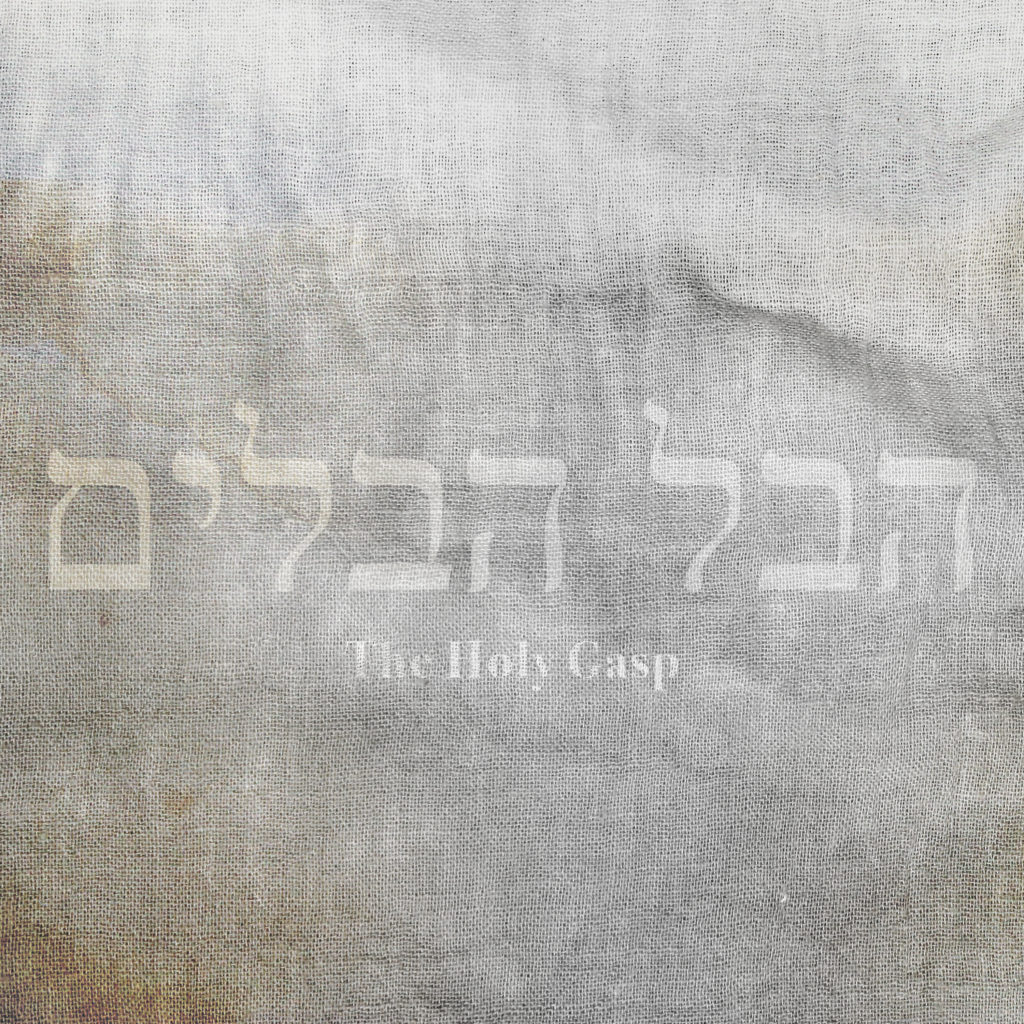 In other news, our speedy li'l cartoon, The Algonquin Bridge, was awarded the Audience Choice Award for Best Short Animation at the Cannes Short Film Festival.
The Algonquin Bridge was animated in Spain by our good friends at Alla Kinda, and its score appears on our new record, scheduled for release this April on Roar Records via Slammin Media.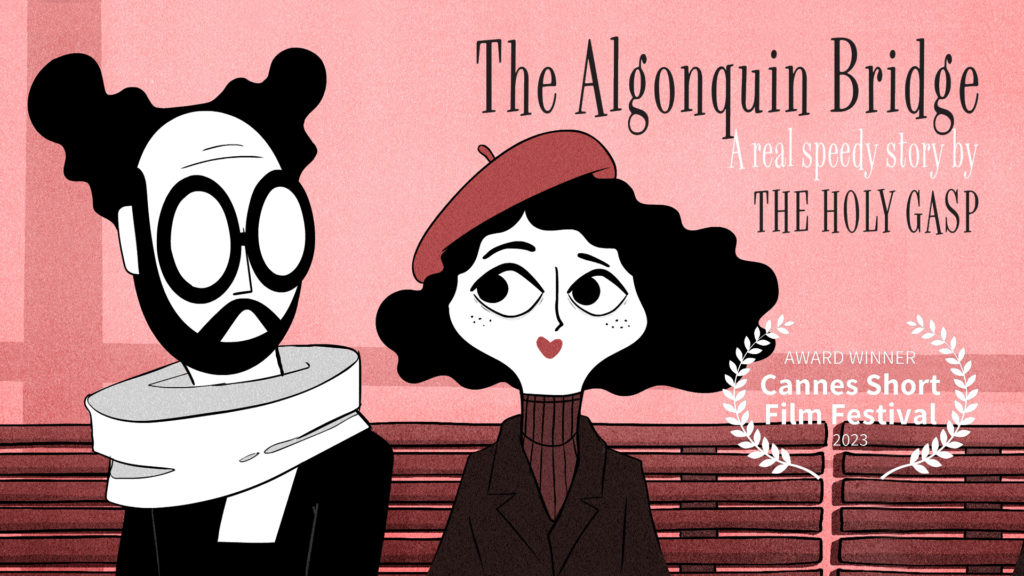 If that wasn't enough, wonderkind director Luke Sargent's CBC Short Doc about the making of our sophomore album, The Love Songs of Oedipus Rex, has won Best Documentary at the Wild Sound Black & White Film Festival. Congratulations Luke!