For general inquiries, booking, and to say hello, please email TheHolyGasp@gmail.com, or write to us at:

The Holy Gasp
200-21 Nassau St.
Toronto, Ontario.
M5T 3K6 CANADA
Media inquiries can be directed towards Kevin Pennant: kp@pennantmediagroup.com, or 416-818-7466
For ordering information and to purchase merchandise or apparel, please visit us on Bandcamp.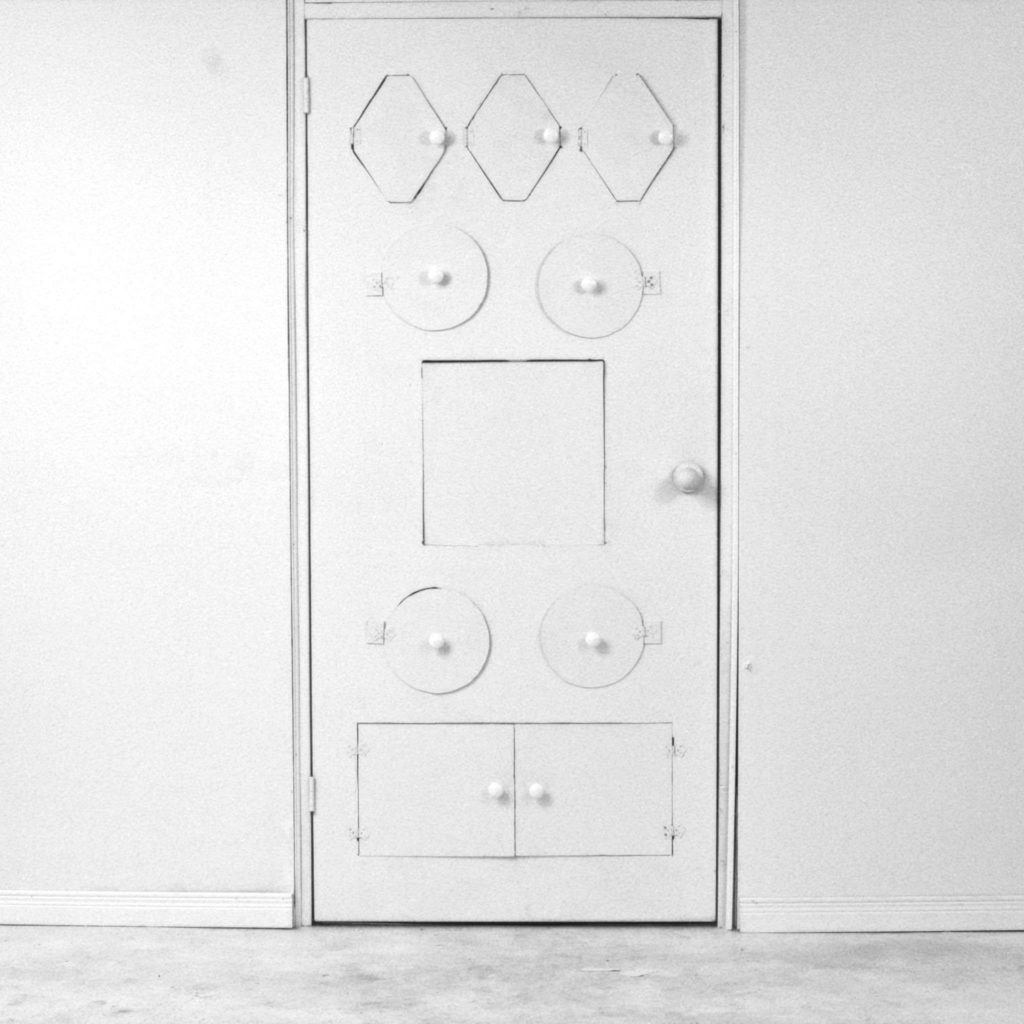 We've done our darndest to make our website as accessible as possible. If you're having any trouble using our website or accessing our content, please email the always-lovely Sandy Feldman, and she'll be more than happy to assist you: sandy@sandyfeldman.com with your navigation woes.