For general information, booking, media inquiries, or to send us fan mail, please write to us at:

The Holy Gasp
200-21 Nassau St.
Toronto, Ontario.
M5T 3K6 CANADA
Or email us at theholygasp@gmail.com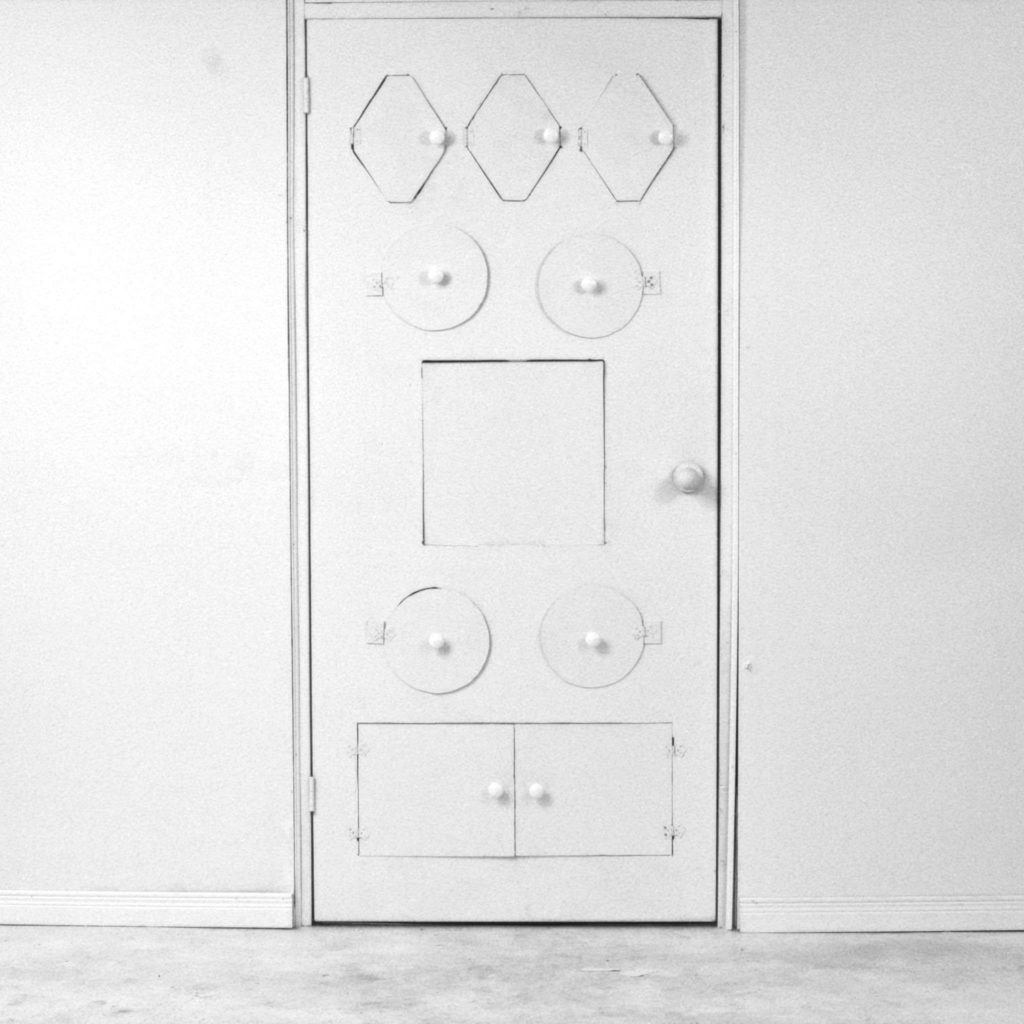 We've done our darndest to make our website as accessible as possible. If you're having any trouble using our website or accessing our content, please email the always-lovely Sandy Feldman, and she'll be more than happy to assist you: sandy@sandyfeldman.com.