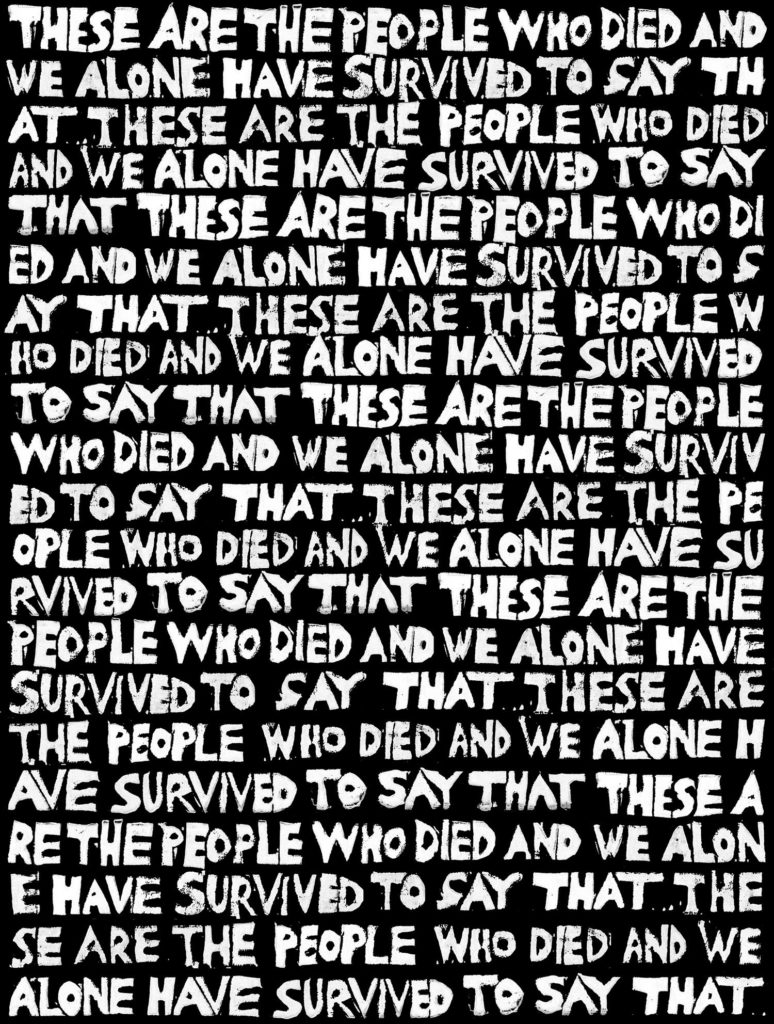 Below, you will find a database of the dead. In it, you are invited to anonymously enter the names of anyone who has died. Each name entered into the database will be inscribed into a scroll which will be read from on the night of Grief. For your convenience, we have prepared an FAQ which we hope will help better acquaint you with this Database of the Dead, and answer any questions you may have.
Please note that once a name has been submitted, you will not be able to edit it. If a change is necessary, click revision, and we will do our best to assist you.
As of noon eastern standard time on June 30th, we will cease to inscribe anymore names from the Database of the Dead into the scroll from which we will read on the night of Grief. Thank you to everyone who has entered the names of the dead. We are honoured to recite these names on your behalf. You are welcome to continue entering names into the Database of the Dead. We will leave it intact online for the foreseeable future. But we will not be publicly reciting any name after this point. Thank you.  
Submit a Name
---